Sudarshan Vidya Mandir Institutions is a co-educational school offering education with modern facilities of the highest order. Though located amidst the din of the city and surrounded by a residential hub; it's a haven for education in the truest sense. Aesthetically well planned infrastructure with a congenial environment catering to the present day needs of the students.
Spacious, well-ventilated classrooms reflect the right ambience in terms of comfort enhancing the learning procedures reinforce through multimedia and digital images presented in smart boards.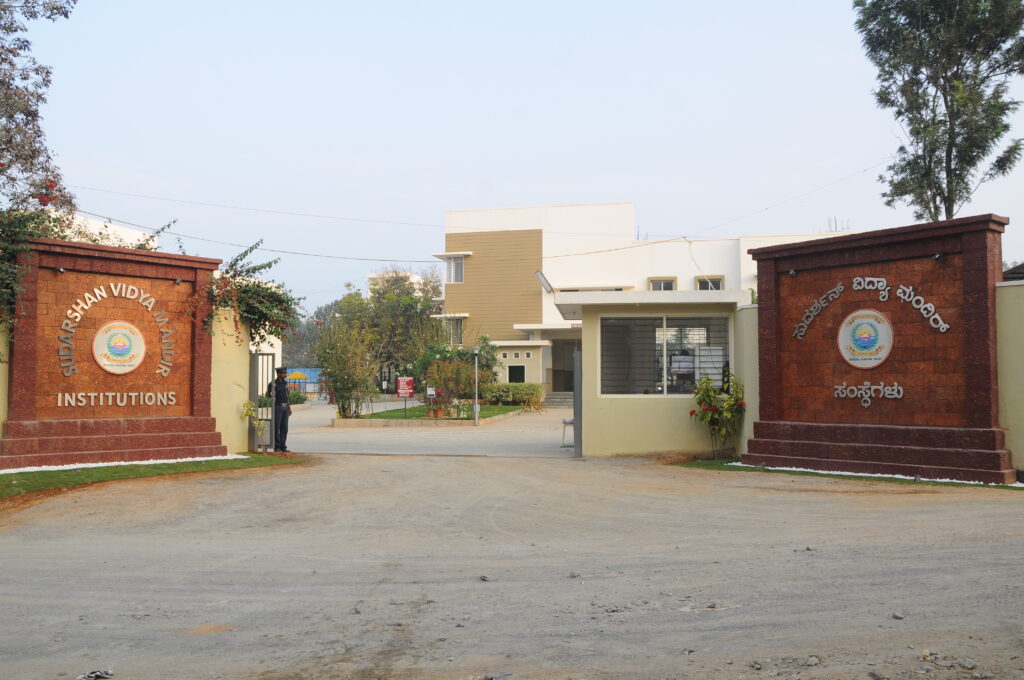 eparate science laboratories top ensure the scientific development of enthusiastic learners through hand-on experience.
Well-equipped Computer labs housed in a separate block enable tech-savvy students to explore further.
Keeping in mind the health issues, we also have an inhouse nurse & a doctor on-call at the Sick Bay.
A library to meet the reference works and an Assembly Hall with aesthetic ambience to explore the student's co-curricular skills are the number of spheres where Sudarshanites are groomed.
'Learning becomes strong and long lasting when it occurs in a safe and secured environment.'
'Spacious and well ventilated classrooms designed to give every student an opportunity to learn in a positive environment, to enjoy the process of learning, feel comfortable and safe.
A Library with the choicest collection of books help inquisitive minds quenched the thirst for knowledge and keeps them interested in the subjects.