Welcome to

Junior College Bannerghatta Campus
Sudarshan Vidya Mandir PU College is a co-educational institution located away from distraction, which hinder learning and distant from stressful noise, which obstruct focus.
'Separate science laboratories ensure the scientific development of enthusiastic learners through hand-on experience. Well-equipped Computer labs housed in a separate block enable tech-savvy students to explore further.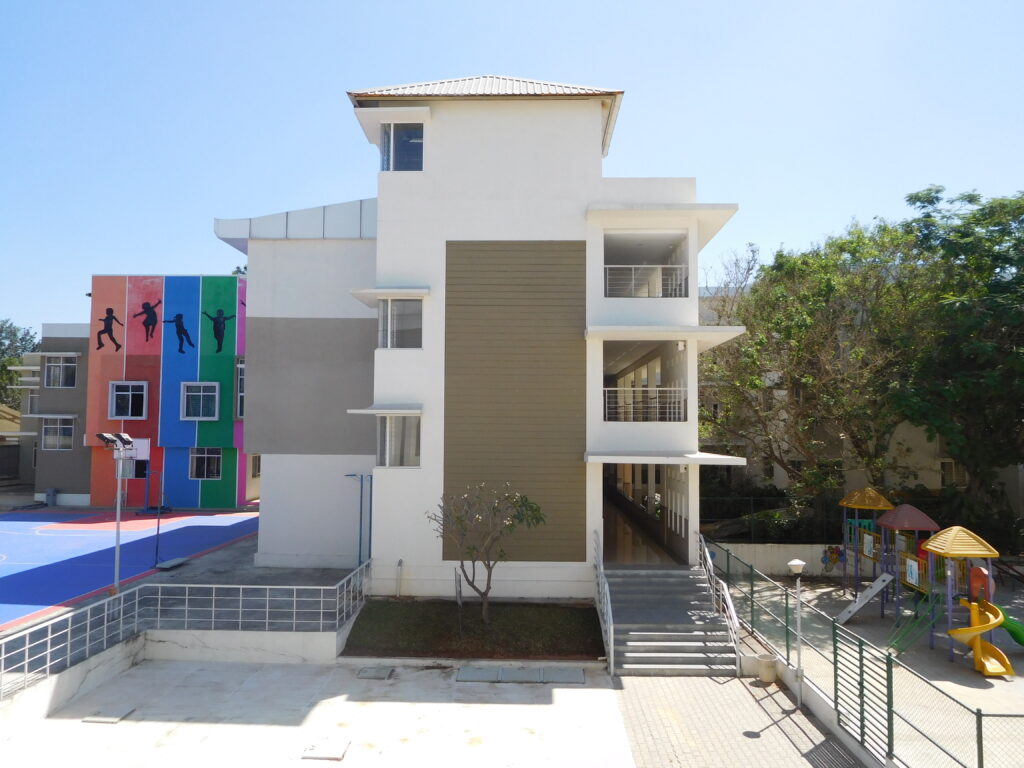 'Learning becomes strong and long lasting when it occurs in a safe and secured environment.'
'Spacious and well ventilated classrooms designed to give every student an opportunity to learn in a positive environment, to enjoy the process of learning, feel comfortable and safe.
A Library with the choicest collection of books help inquisitive minds quenched the thirst for knowledge and keeps them interested in the subjects.
Enroll your child in our institution
Enroll your child in our institution